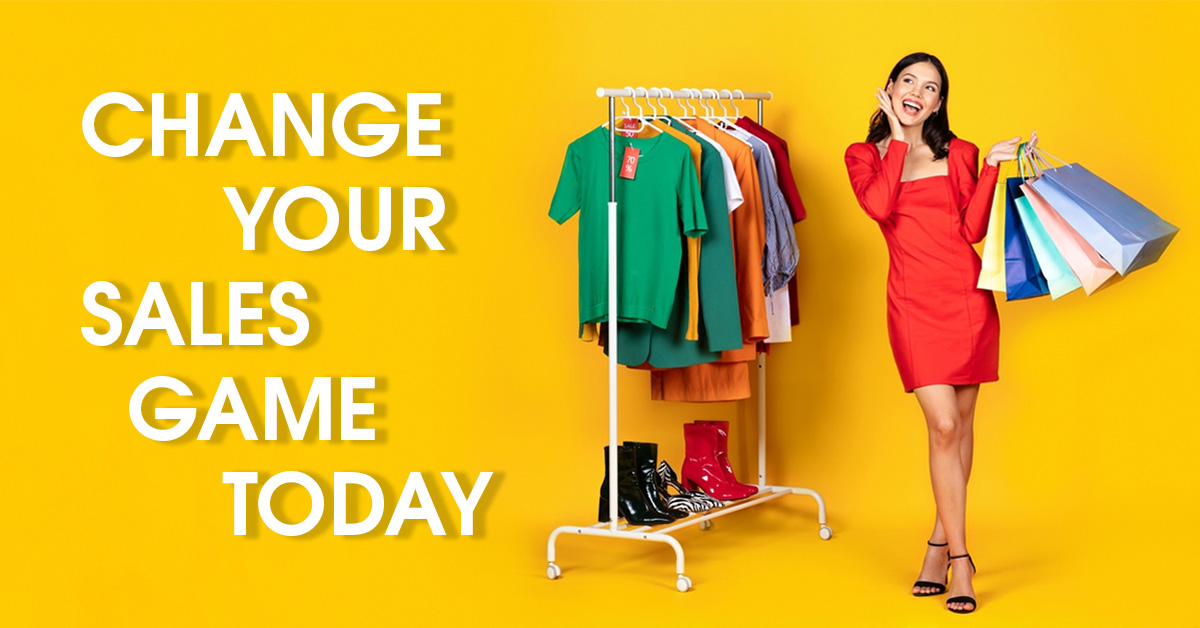 6 unique tips to boost retail clothes sales that no one tells you about
22nd November 2023
Every company owner will tell you the same thing when asked what their daily motto is: "I want more sales and to grow my business." We are aware of that.
Revenue growth, pulling in more clients, and raising profits are all parts of growing your business. You can also broaden its customer base, hire more employees, stock more merchandise, and build new sites.
Read blog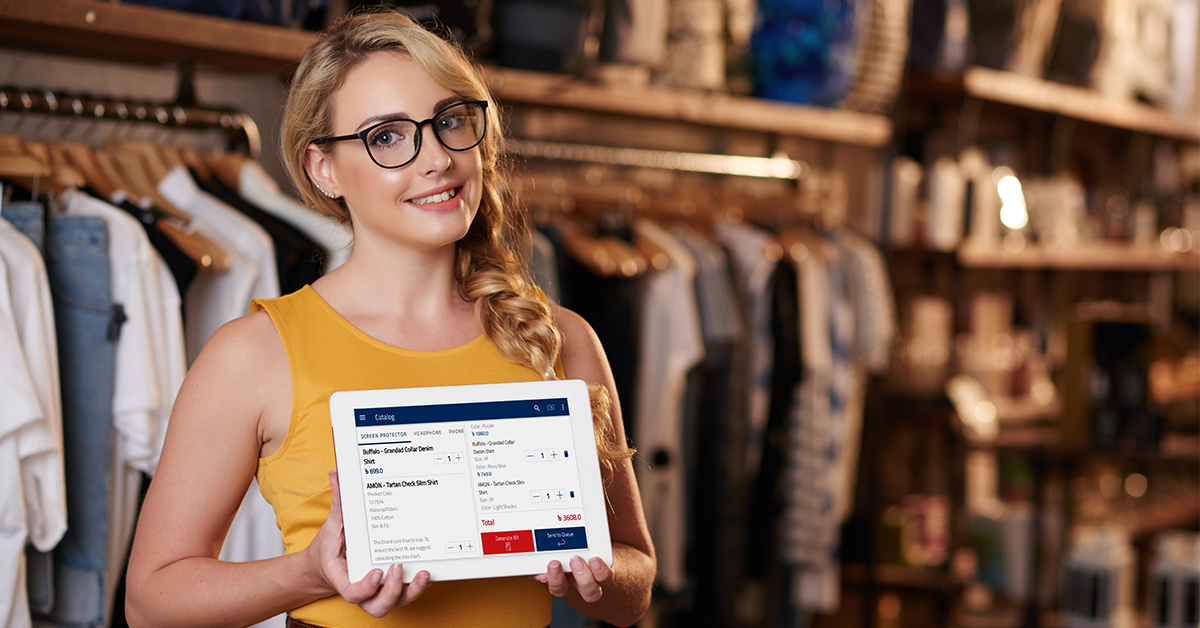 Importance of Data in Retail Business
27th December 2020
For any industry, data is a key because the success of a business highly depends on understanding your customers by segments and the only way you can understand your customer's and user's behavior by segment is to have data on specific segments. But the challenge here is to determine how to use those data in relation to be able to disseminate that piece of information with the volume that you have and how you can use that to study your clients and industry.
Read blog