Importance of Data in Retail Business
27th December 2020
For any industry, data is a key because the success of a business highly depends on understanding your customers by segments and the only way you can understand your customer's and user's behavior by segment is to have data on specific segments. But the challenge here is to determine how to use those data in relation to be able to disseminate that piece of information with the volume that you have and how you can use that to study your clients and industry.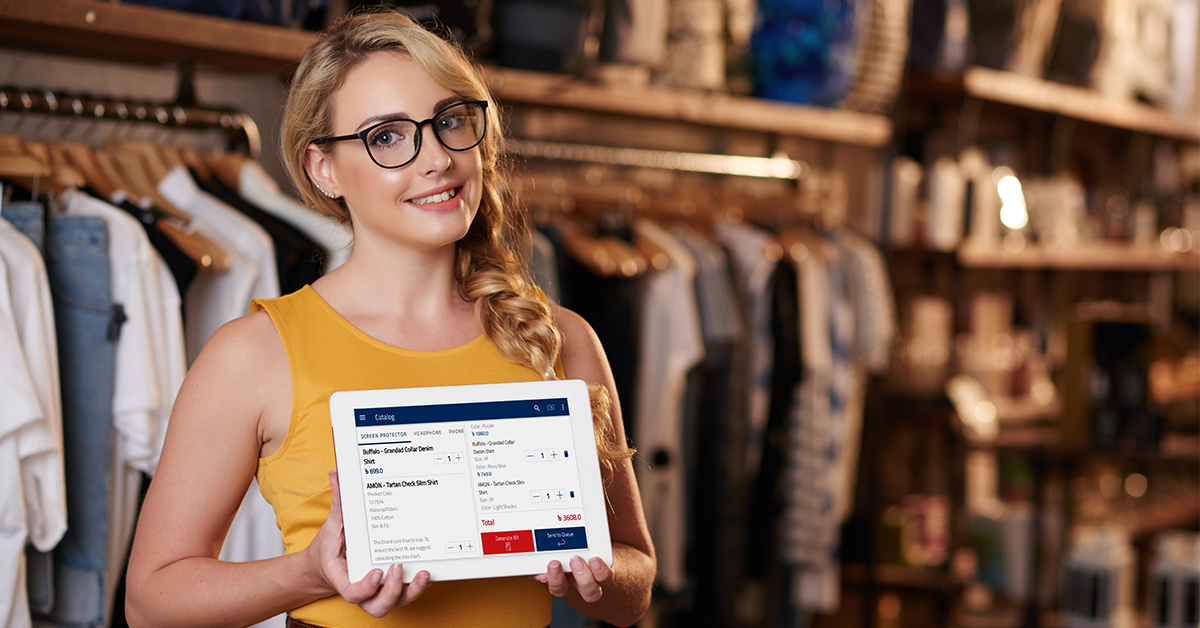 In the case of a retail business, data can help you to determine your target customers and the type of products they will prefer. Data also drive customer experience, revenue generation and it helps reduce cost as well as accelerating process efficiency and quality improvement. But the main challenges you may face are how to extract insights rather than just data because data is increasing at an exponential rate and what really counts is the insights that deliver and how we read it internally.
Start-up businesses without any data of their own need to either purchase data or focus on gathering it over time. Purchasing data collected by third parties is one solution, however, these are also prone to inaccuracies or defunct records. Business Analytics can, therefore, be a time-consuming and expensive affair for start-up businesses. The quality of the data can also be a huge headache for managers, as some records are either duplicated or misleading, making analysis difficult. However, working with data deviations will allow for fairly accurate analysis. Data once collected acts as an asset for any company and having it stored provides easy access to when required. This eliminates the need to collect data again and again. Moreover, it is very easy and convenient to make copies of the stored data when stored in digital form. Sending or transferring the data is also much easier. This directly helps in cost reduction. The cost or loss which a company might incur because of the lack of information is also drastically reduced. This is so as processed data enables it to make a wise and informed decision thus again saving on huge cost.
Right now, organizations that are leading the way on trying to get single views of customers are being able to join customer experience touchpoints. But there are plenty of companies that are not there yet and even though they can be categorized as followers but are actually planning to get to the point in the next two years. It's very important to make fact-based decisions for your business. Recent market research insight-driven firms are more likely to report year over year revenue growth by 15% or more.
More Relevant Articles