Top 5 Restaurant Management Software (RMS) & POS System in Bangladesh
12th April 2022
A restaurant management system (RMS) can assist you to overcome difficulties in the restaurant business. Since there are so many things that can go wrong in a restaurant, monitoring through an all-in-one tracking system or integrated standalone solutions is extremely important. The majority of restaurant owners begin with a POS system and gradually add extensions as their business expands. Your requirements, however, will vary depending on your restaurant model, available services, and money.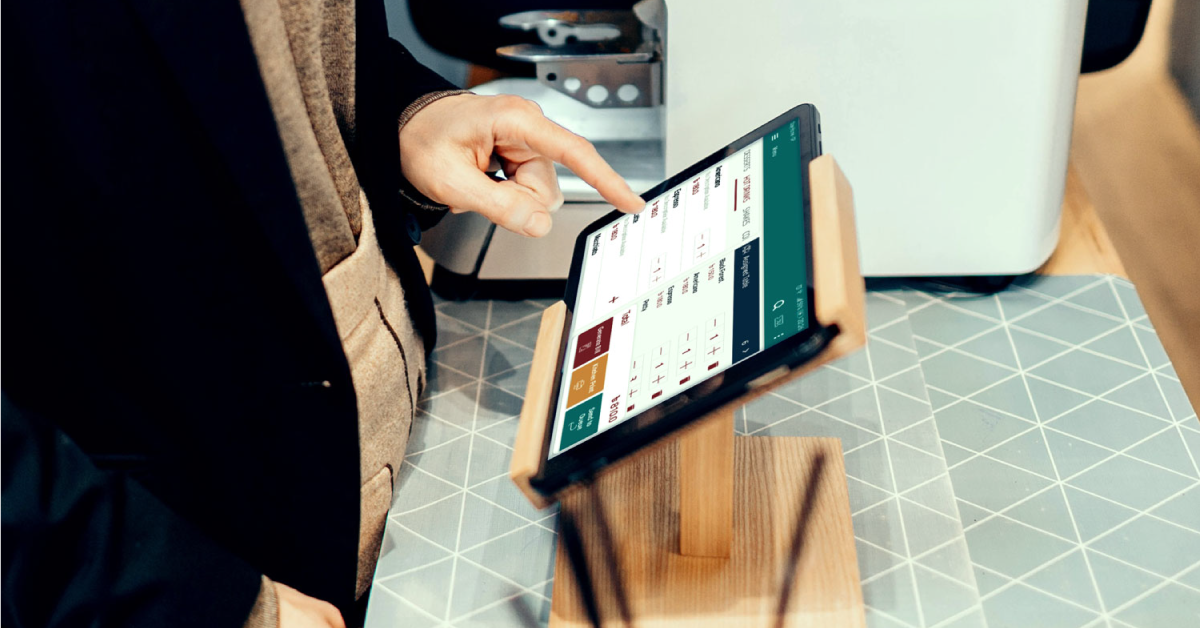 A standardized RMS or integrated POS service assists you in monitoring and improving your restaurant on a regular basis. There are numerous alternatives to designing a system that suits your business. In the end, it comes down to which one contains a higher benefit for you, your employees, and your customers.
We did our best to find the top 5 restaurant management software (RMS) and POS systems in Bangladesh that can help you operate your business more efficiently.
More Relevant Articles