How to Start a Restaurant Business: Things to Remember
12th January 2020
Want to be your own boss? Researches have shown that owning your business will bring more success rate as it provides you more flexibility and you will sincerely enjoy what you do.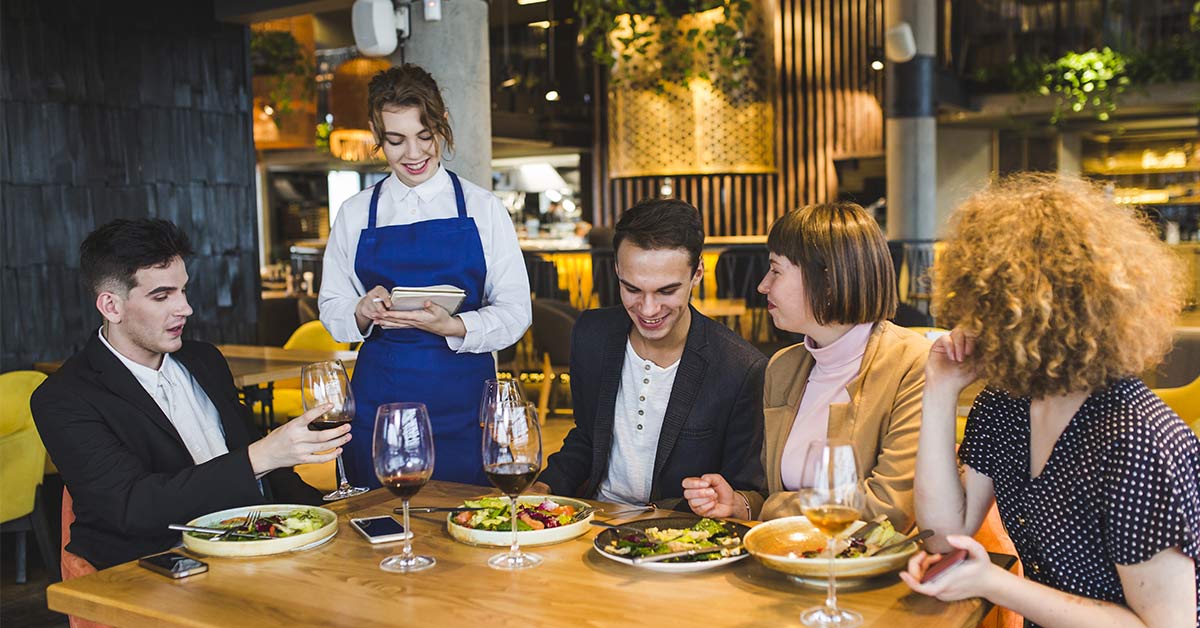 Now the question arises, what business should you do? An answer can be owning a restaurant. Why? Because every day, an increasing number of restaurants are opening up in cities all around the world. Though it is a booming industry, if you don't follow certain steps, you might fail the business. Because building a restaurant from scratch isn't easy. It's a tough and expensive process and the reality is that many restaurants fail in their first year of business. But rest assured, there are ways to reduce the risk of becoming another failed entrepreneur. Follow some of these suggestions and you too can run a successful restaurant business.
Know your customers
It is very important to know your target customers. Are you targeting the family crowd, teenagers or children? Knowing your target market before you start planning will not only help you set your menu, it will help determine your location, ambiance and the overall atmosphere of your restaurant. A family-style restaurant, which caters to parents and their kids, may not appeal to seniors. On the other hand, an upscale, quiet restaurant offering a two-hour dining experience wouldn't be appealing to teenagers or families with small children.
Pick a prime location
Location plays a vital role in the success of your restaurant. If you have the best foods and environment but your location is not convenient for your customers then it will not matter. People need to be able to find your restaurant. So choose a location that is favorable to your target audience.
Focus on quality over quantity
It is a misconception that offering a variety of foods will attract your customers. But if you make it too complicated, then customers will get confused about what type of restaurant you are. Also, if you fail to serve the dishes you are offering then it will create a negative impact on your restaurant. So, create a simple menu which you will be able to serve to your customers.
Make it look fancy
Now-a-days, the ambiance of a restaurant decides if customers will pay a visit or not. To attract the target customers initially you need a well-decorated place. Most people go to the restaurant to click pictures with their friends and family. Having that in mind, make your place photogenic and you might capture the attention of your customers.
Train your employees
One of the biggest challenges restaurants face is a lack of qualified employees. In order to get and retain qualified employees, make sure your employment ads specifically state what you are looking for in an employee and clearly outline the job's duties and responsibilities. In addition, after hiring your employees, give them training so that they know how to behave with the customers. Because at the end of the day, it is your employees who will directly serve the customers.
Track Your Sales
It's very important to focus on tracking your sales because it will provide you an overview of your performance. After all the hard work you have putten into building your dream restaurant, if you don't get your sales report then you may end up failing. The best part is, some great software is there and they help you to keep track of your sales. For example, Quickly an android-based software solution. It has a software for Restaurants with lots of useful features. It will generate different types of reports and will help you to track your sales.
More Relevant Articles